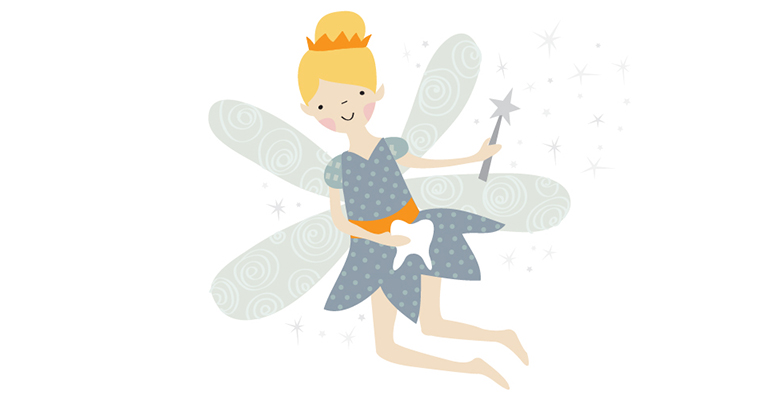 Let us know when your child has lost a baby tooth by completing the form below and the Tooth Fairy herself will send him/her a personalized letter in the mail!
With parental permission only.  Please limit to children 13 and under. 
 By submitting this form and photo (if applicable) you have given permission for Dr. Bruggeman to use on the website blog, Facebook and Instagram. Thank you for your submission.