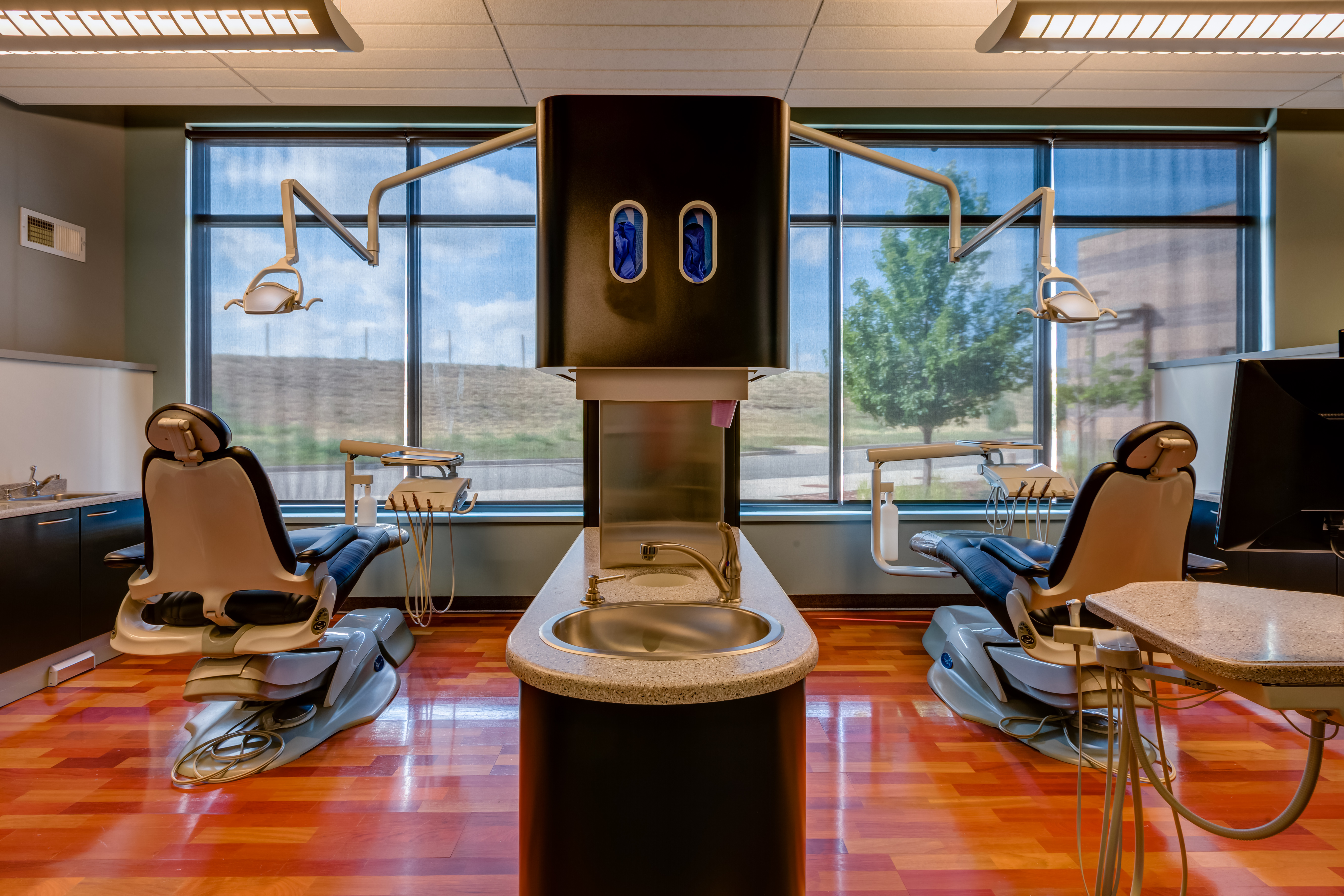 Giving you great attention and service means having an expert, dedicated support team. They're game changers, unmatched in their commitment to providing a fantastic experience with every visit. Our staff knows how to walk the walk of high industry expectations, while talking the talk to help you understand every aspect of your visit in a clear manner.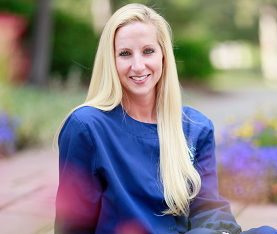 Stacy -- Dental Hygienist 
My name is Stacy and I am a Dental Hygienist at Forest Hills Dental Care.  I have 18 years of experience in Dentistry.  Eight of the years were in Dental Assisting and the last ten years have been as a Dental Hygienist in the metro area.  I graduated from Central Community College in Hastings, Nebraska at the top of my class.  I have always loved dentistry.
As a hygienist I have built great friendships with my patients since moving to Colorado!  The best part of my job is reconnecting with people every few months and helping them to overcome any challenges they may have with their oral health.
I am a member of the Colorado Dental Hygienists Association, Altura Study Club, and I regularly attend CE courses.
My husband and I met in high school and have been happily married for 14 years.  We love all of the beauty that Colorado has to offer.  I love white water rafting, hiking, snowshoeing, fitness and travel.
I am so excited to be a part of such an amazing team here at Forest Hills Dental Care!  I look forward to getting to know all of you!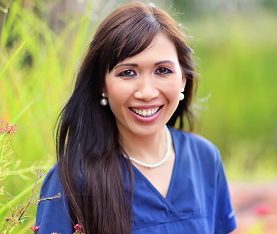 Hong  --  Dental Hygienist
Hi! My name is Hong and I have 16 years of dental experience. I worked for 8 years as an Expanded Duties Dental Assistant before becoming a Dental Hygenist. I graduated from dental hygiene school at Colorado Northwestern Community College with honors and on the Dean's List and since then, I've been working as a Dental Hygienist and helping thousands of patients here in the Denver area. I spent part of my career working for a Periodontist, which has given me a very thorough understanding of periodontal (gum) disease and helps me provide even better care. And the awards and recognition I've received are all very humbling to me.
I'm so excited to be a part of the dynamic, professional team we have here at Forest Hills Dental Care. There really is no other place quite like it!
As far as my personal life goes, I'm crazy about movies. If there isn't a great new movie out in the theater, you can probably find me hiking, biking, or collecting art. I hope to see you soon!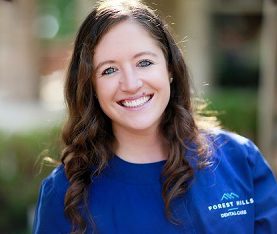 Skylar -- Dental Hygienist
My name is Skylar, I grew up in the Eastern Colorado area riding dirtbikes and playing outside, I was born in Wisconsin and so therefore I am a diehard Packers fan but I sure do love my home with the Rocky Mountain skyline always to the West.  I graduated from Strasburg High School with aspirations to be a dental hygienist…a dream I had since I was 9 years old. My childhood dentist was one of my biggest mentors and she always encouraged me to pursue a dental position at a young age. Although I have always loved dentistry my dad has always been terrified of the dentist and I believe that my true passion for dentistry came from never wanting someone to have the fear and anxiety that I have seen my dad go through from a bad dental experience and have been passionate to make every patients experience a good one. From high school, I went to Metro State University and obtained my bachelors degree majoring in Biology and minoring in Chemistry. I then attended Concorde Career college with the second graduating hygiene class. My husband Jake stuck with me through the process and was always my biggest supporter.  I have 3 younger siblings (now 4 with my sister-in-law) and I love watching them grow and suceed.  My husband and I have three dogs and two cats, and when we aren't catering to them we love to take our motorcycle out and enjoy the beautiful scenery Colorado has to offer.
As a newer member to Forest Hills Dental, I have truly loved and appreciated the tender care and calm, welcoming environment we offer to all of our patients! I can't wait to meet you!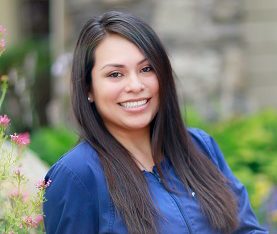 Shirley – Expanded Duty Dental Assistant
Hi, my name is Shirley and I have worked with Dr. B for some time now.  I graduated from Cherokee Trail High School in 2007.  I started working at a Charter School as an Assistant Dean thinking that was my passion.  I later learned that I loved helping the community and always had dentistry in the back of my mind. I decided to go to Concorde Career College to become a Dental Assistant. I decided I wanted to be more involved in the patients treatment so I continued my career and become an Expanded Duty Dental Assistant. I enjoy working one on one with patients and helping them to complete their treatment as they work towards beautiful smiles.  I would like to continue my passion for dentistry in hopes of becoming a Dentist one day.
I was born and raised here is Colorado.  (GO BRONCOS!)  I am proud to be able to call myself a Colorado native.  I am married and have a son named Eli.  In my spare time I enjoy playing with my son, cooking Latin American food, dancing and spending time with my family.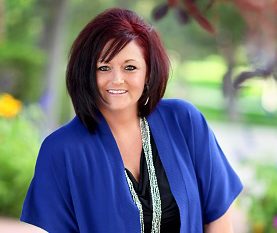 Mandi – Patient Care Coordinator
I am Mandi-- a Colorado native and the first person to welcome you when you come into our office!   I have been in the dental field since 2005, focusing my work on coordinating patient care.  I find great joy in assisting patients with all of their dental needs as well as providing a reassuring hand to make their visit as comfortable as possible.  I hope to help answer all of your questions and take the stress out of dealing with insurance.  If I don't know the answer, you can be sure I will work hard to find out!  Family is very important to me and I love spending time with my two boys, Jordan and J.C.  We are loyal Broncos fans and you can usually find us watching games together during football season!