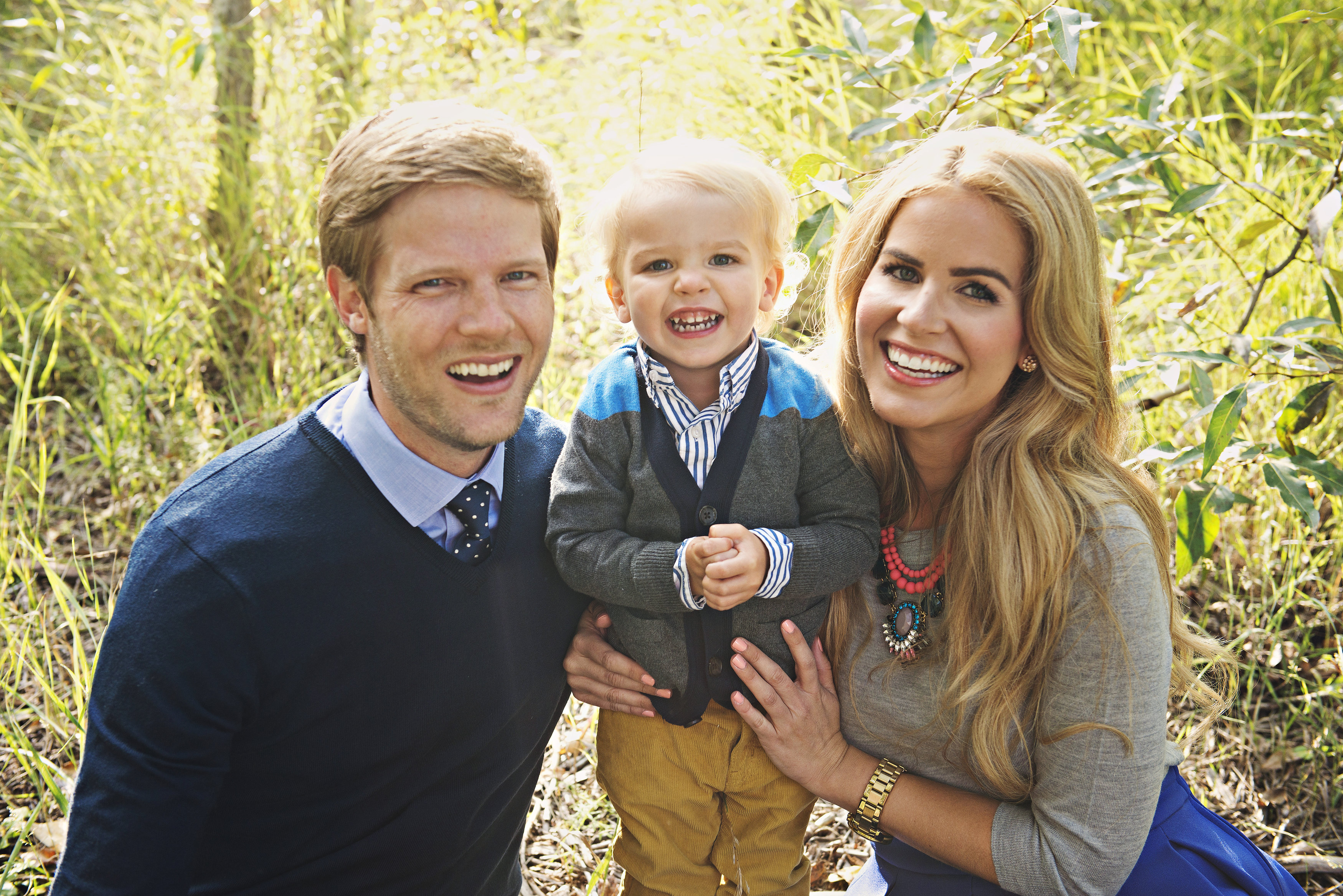 Jared Bruggeman D.D.S.
Background
As the youngest of 7 children, I have always had to work hard to stand out in the crowd. Growing up just outside Idaho Falls, Idaho, I truly learned the value of hard work and dedicating oneself to giving your all in everything that you do—whether it be building fences or transforming a person's smile. I have tried to carry that with me throughout my career and make it my personal mission to give my very best each and every day.
I have lived and worked for several years in the community, recently transferring from Smoky Hill Dental to continue a tradition of excellence here at Forest Hills Dental Care.
Education and Awards
I graduated from Brigham Young University with a BS in Biology, Magna Cum Laude, and then attended dental school at the University of Texas Health Science Center at San Antonio, graduating Cum Laude. After graduation, I went on to complete a General Practice Residency with the Denver Veterans Affairs Hospital where I received advanced training in oral surgery, endodontics, implants, and crowns.
In dental school, I was recognized for "Excellence in Clinical Dentistry" and received special recognition for my work in Prosthodontics (crown and bridge) from amongst my classmates. I was selected as a Student Ambassador to participate in a Dental foreign exchange program where I was able to visit Japan and discuss techniques and advances in dental education. Always looking for ways to further my education, I was one of only eight students that participated in an Implant Selective focusing on the placement and restoration of implants while still in my pre-doctoral studies.
I believe that education does not end with formal schooling, and as such, have made it a priority to stay current with the latest in dentistry—everything from techniques to materials to patient care. Along with reading dental journals and research, I attend several continuing education courses every year and participate in several study clubs.
I am an active member of the American Dental Association, the Colorado Dental Association, and the Metropolitan Denver Dental Society.
Service and Community
I am committed to giving back to the community and have spent a great deal of time serving those who are less fortunate or with limited access to dental care. I especially enjoy working with the youth and have served in many capacities as a Big Brother Mentor, Sunday School Teacher, and even planned a church retreat for some 300 youth ages 14-18 last summer. As an Eagle Scout myself, I have been lucky to serve as a Cub Scout leader with the Boy Scouts of America.
We are excited to have partnered with several local schools in bringing additional dental education and resources to the kids in our community.
Personal
I have a beautiful growing family with my wife, Tara, and 2-year old son, Jackson. My wife and I met and married in dental school and we love to travel and to try new restaurants. Jackson is my "little   buddy" and we love to play at the park and go on bike rides.
In my free time (is that still a thing with a toddler?) I am an avid runner and outdoorsman. I have loved exploring all that Colorado has to offer by way of hiking, skiing, snowboarding, and fly-fishing. I am currently learning to tie my own fly patterns for fishing and have enjoyed using my Dental magnification Loupes for something more than dental work! I am also working on my climbing bucket list with several 14-ers and the Grand Tetons under my belt.
I look forward to taking care of you and your family!